Senior Housing Choices is a full service combined with professional consultants to offer a very personalized experience in looking for your housing. We welcome care givers into the process of selecting the housing they need for loved one's and friends.

We specialize in the Dallas Fort Worth area. Our goal is your goal. To locate housing that fits the needs of the senior citizen and to provide the housing within the price range and location requested.
Click Here! Dallas Fort Worth Assisted Living Assistance
Includes Dallas,Tarrant, Collin, Denton,and surrounding areas.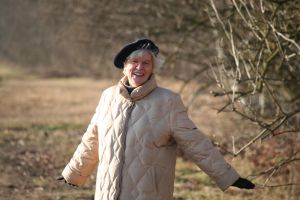 WHAT IS ASSISTED LIVING?

Assisted living facilities or homes are for people needing assistance with Activities of Daily Living (ADLs) and who want to live as independently as possible. Residents in assisted living centers are not able to live by themselves but do not need the full medical services of a nursing home.

Assisted living facilities offer help such as eating, bathing, dressing, laundry, housekeeping, and assistance with medications. Most assisted living facilities create a service plan for each individual resident upon admission.
Assisted living is not an alternative to a nursing home, but an intermediate level of long-term care appropriate for many seniors.